A Trainer's Journey is an online space with the mission to inspire and help course creators, educators, workshop trainers and learning facilitators from around the world to excel in their roles.
We believe that great course creators deliver great courses that add value to the participants so that they can excel their learnings and put them into action.
The courses that we offer here at A Trainer's Journey can improve your skills, enhance your knowledge and nudge your attitude within the field of learning and training.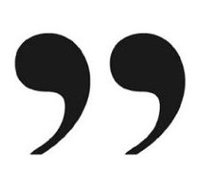 Course participants say about Siri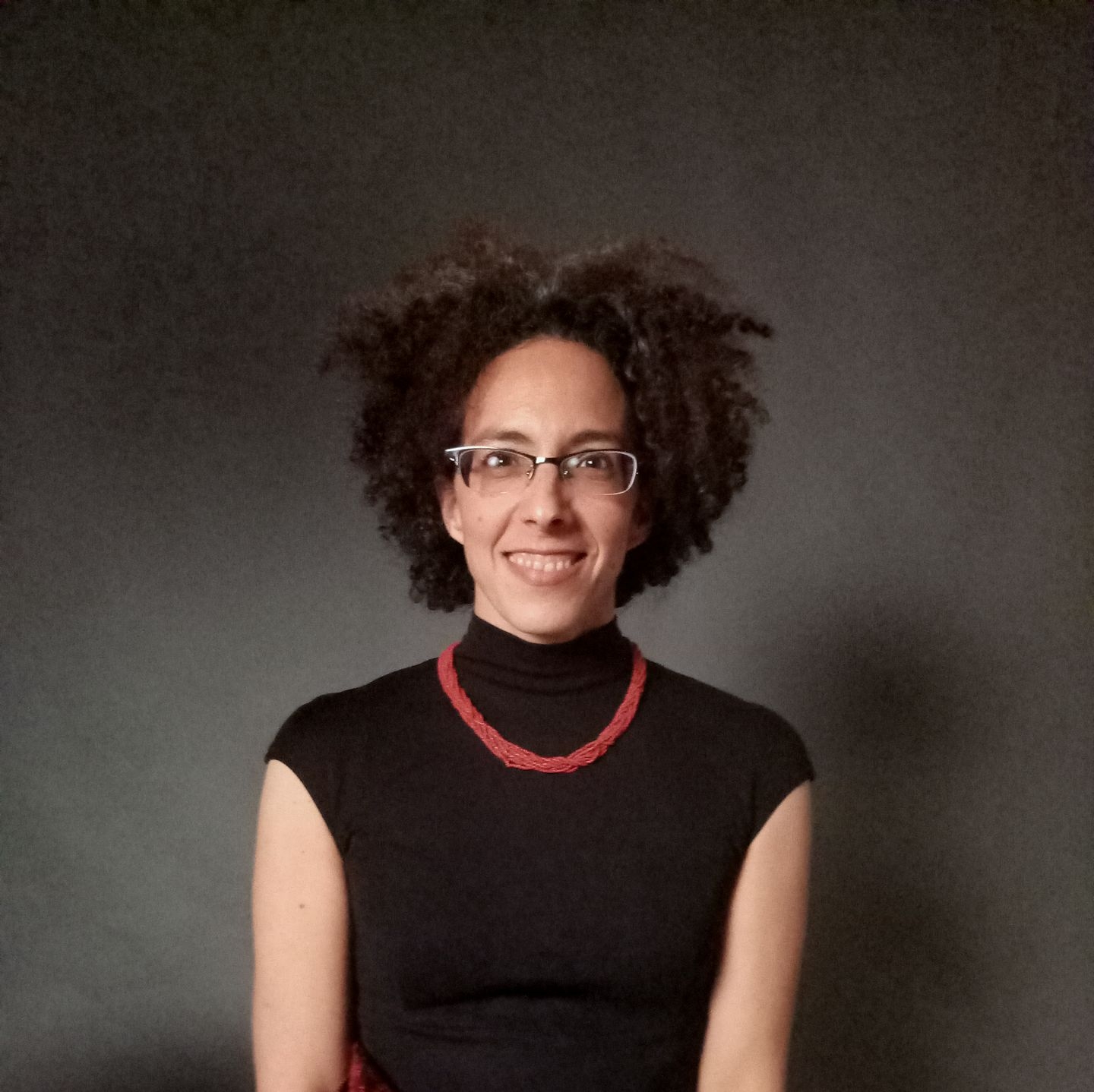 "You are serious, you took the training very deep – you showed me how to set boundaries as a trainer. You are very available, sensitive and open to all of us trainees"
- Batel, consultant and course participant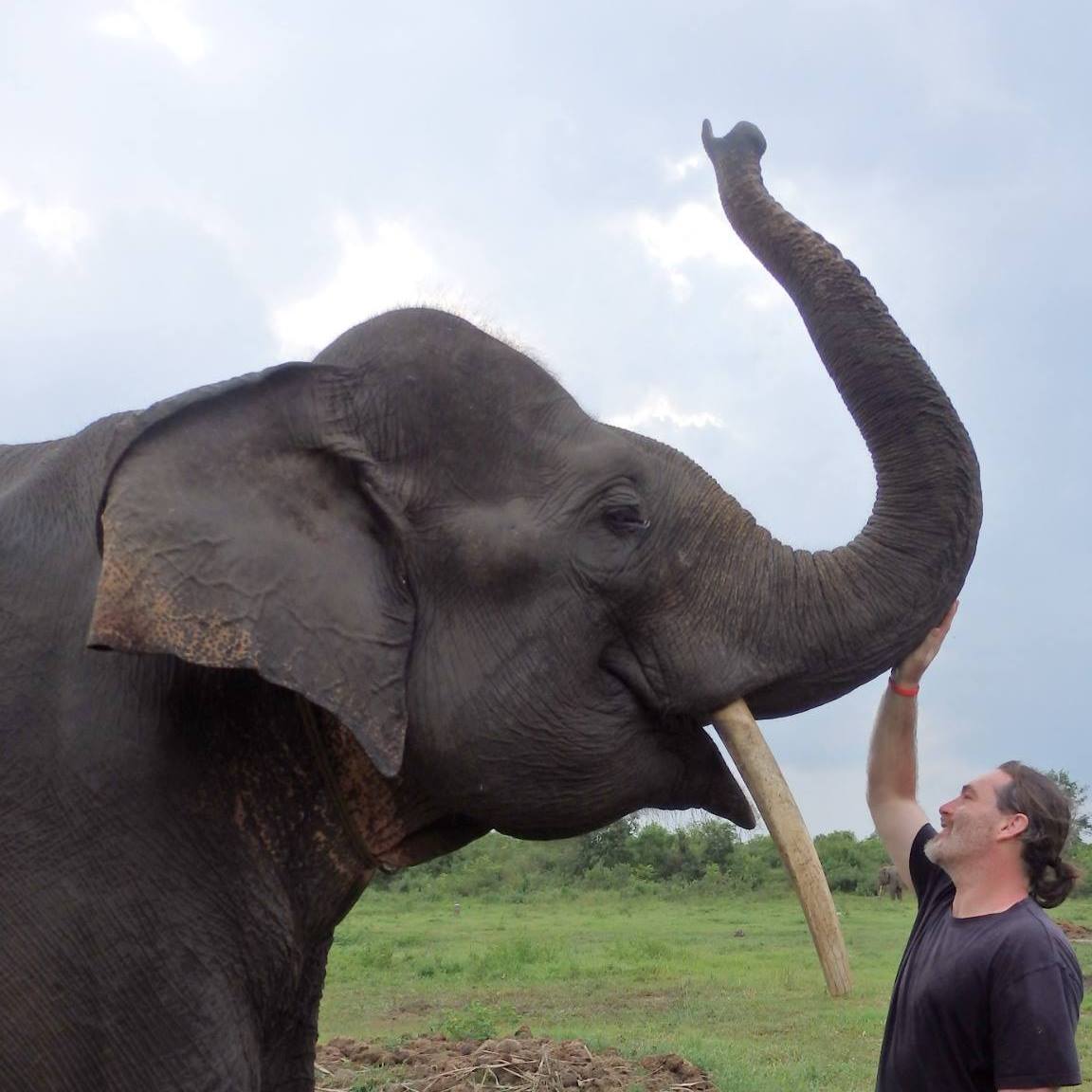 "Beautiful visual. You support us very well. You create an environment where we can be safe with each other. You are powerful and respectful."
- Arnaud, educator and course participant
Meet Siri Torgard
CEO & founder of A Trainer's Journey and a long time learning facilitator and course creator.

"I love facilitating learning processes and I have 15+ years of experience creating and delivering courses all around the world. My favourite learning process that I absolutely love to facilitate is training other course creators, workshop trainers and learning facilitators and I have been doing so since 2010.

To enable me to reach as many course creators, educators, workshop trainers and learning facilitators as possible, so that I can help them excel in their roles I have founded A Trainer's Journey.
Honestly .....
Everybody can pass on knowledge or share a best practice but being able to facilitate a learning experience that truly has an impact is more difficult and requires a solid theoretical foundation, an overview of methods and a big toolbox."