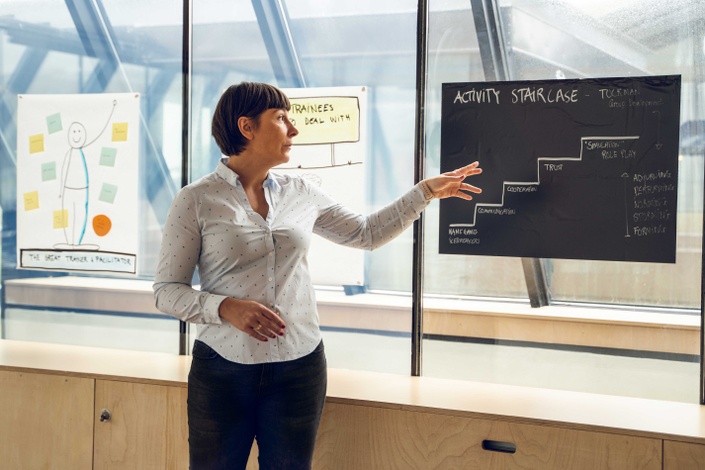 The Ultimate Course Creator Course
All you need to know to create your own brilliant course
ENROLL NOW AND GET A 50% DISCOUNT
The Ultimate Course Creator Course
Are you planning on selling more and better courses, online education or in-person workshops?
How do you plan it?
Learning retention is the key to not only getting more students but to assure they are ready for more.
The greatest challenge for anyone planning on making an impact with their courses is to get the audience to listen, and to continue to stay engaged. How this is achieved is what you will learn on this step-by-step course.
It doesn't matter if you are an entrepreneur, creating your first online course. A skilled trainer or facilitator. Or a teacher, looking to get more engagement from students.
I work with both larger companies, small business entrepreneurs, teachers and educators of all kinds.
BECAUSE THE TECHNIQUES ARE THE SAME.
To get their attention.
To spark their curiosity and create the perfect learning environment.
The larger the engagement, the more they will learn.
What will you get from this course?
The Ultimate Course Creator Course is boiled down to the bare essentials. You will get all of the important elements needed in order to tailor your courses.
One step at a time, I will introduce you to the knowledge and tools you need in order to structure each lesson, include your students, and plan it to perfection.
This program can be used to plan both larger education plans or few-hour workshops.
What are some of the issues you'll be working with?
You'll work with the planning and implementation of your course. From the big outlines and learning goals, as well as the planning of each lesson.
You will get a better understanding of how to structure them. Orchestra them, so you don't tease or bore your students with too little information, and don't frustrate them with too much.
You will know just the right amount and how much should be planned per hour of lecture. In the right order.
You will learn how to create a safe place for your students, so they'll quickly relax and lean in to the knowledge you share.
You will learn how to encourage them to initiate a dialog, from which they will gain new perspectives.
You will know just how much you can push your students in order to learn, without engaging their fear.
With this course you will gain a subjective understanding of your approach to your training or facilitating and where you'll need to adjust.
I will give you four equally important steps for you to build your course to a full learning cycle.
This is everything you need to know in order to create a course that people will feel and remember.
The course is constructed of:
Video tutorials
Work sheets
Downloadable handbooks
Live calls
1:1 sessions pr video (exclusive offer for the first 50 who sign up for the course).
Be sure to sign up below if this programme speaks to you. I am all hyped up and ready to take you on this journey to help you excel as a trainer and facilitator, so that you can make an impact on those around you.
Course content:
Planning and designing your course:
Learn how to plan and design an inclusive learning and development workshop or process
Get the templates
Creating a positive learning environment for a greater engagement:
Learn how to create a safe space for learning and development
Learn how to Pre Frame
Learn how to set up the room
Understanding your participants to ensure as high a learning retention as possible:
Learn about learning styles
Learn about the zone of proximal development
Understand how appealing to your participants multiple intelligences will improve your training
Learn how to improve the learning retainment of your participants by using inclusive learning techniques
Evaluation to support your participants in implementing what they have learnt:
Learn how to make great evaluations
Learn how to make self-evaluations for your participants to ensure a greater implementation of what they have just learnt.
The course is for people who would like to learn how to create great courses and trainings and facilitate learning experiences with confidence.
If you have been delivering training and facilitation but never gotten any course or education within the field, this course will also apply to you.
Your Instructor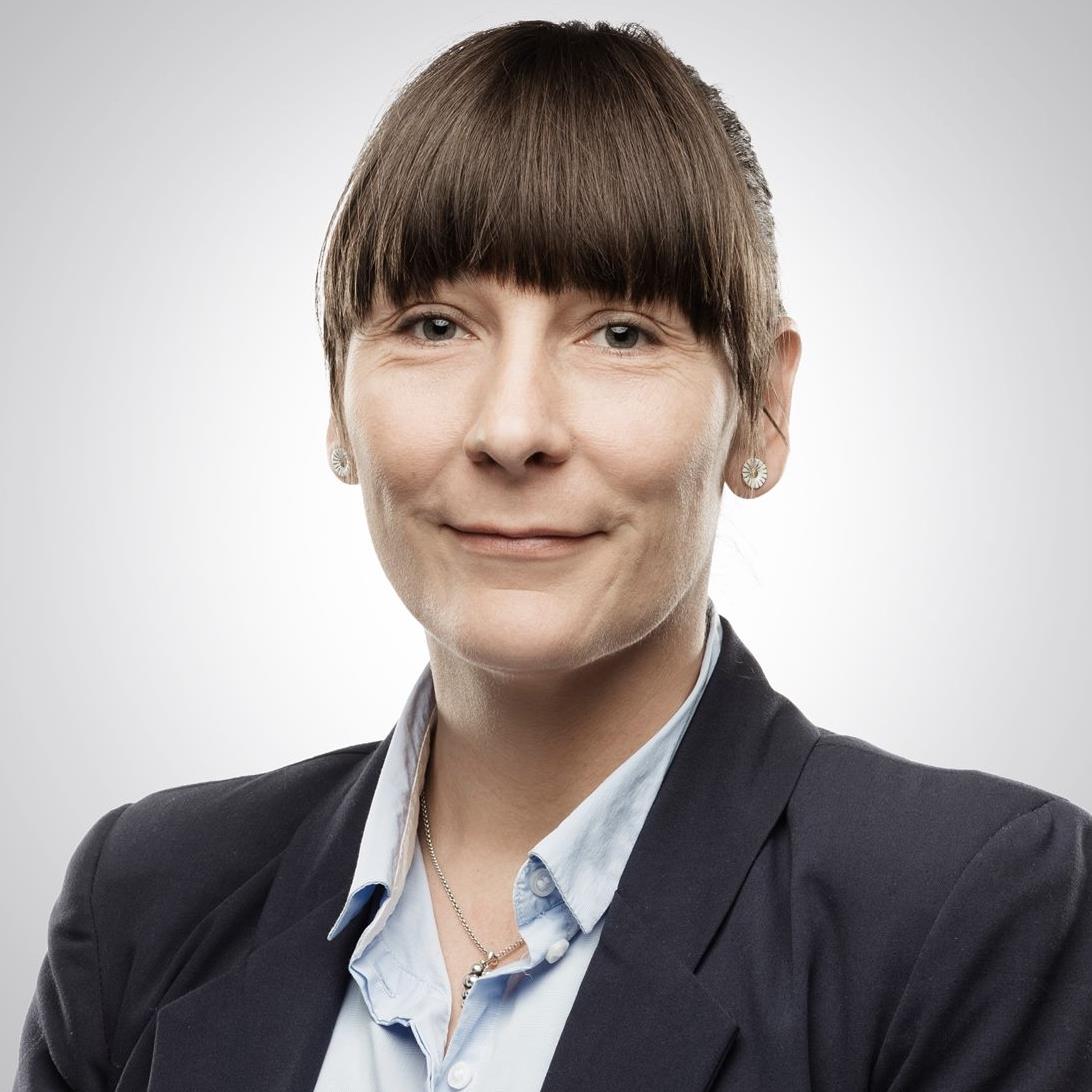 CEO & founder of A Trainer's Journey and a long time learning facilitator and course creator.
I love facilitating learning processes and I have 15+ years of experience creating and delivering courses all around the world. My favourite learning process that I absolutely love to facilitate is training other course creators, workshop trainers and learning facilitators and I have been doing so since 2010.
To enable me to reach as many course creators, educators, workshop trainers and learning facilitators as possible, so that I can help them excel in their roles I have founded A Trainer's Journey.
A Trainer's Journey is a learning community for anyone who would like to excel in their role as a course creator, an educator, a workshop trainer or a learning facilitator, so that they can make a greater impact on those around them.
Welcome!
Frequently Asked Questions
When does the course start and finish?
The course will open May 12 2020 and will never end!
How long do I have access to the course?
How does lifetime access sound? When the course is launched, you have unlimited access to this course for as long as you like - across any and all devices you own.
What if I am unhappy with the course?
We would never want you to be unhappy! If you are unsatisfied with your purchase, contact us in the first 30 days and we will give you a full refund.